Break the ice in your online sessions!
Online icebreakers to get participants to speak up & connect with the power of pictures. Human connection, made easy.
Build personal connection online
Foster psychological safety in your team!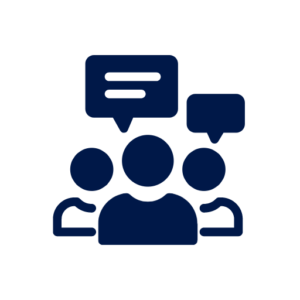 Teams are most effective when their members know and care about each other. Make them talk about what matters.
You are a coach or therapist?
Help clients visualise their goals and challenges!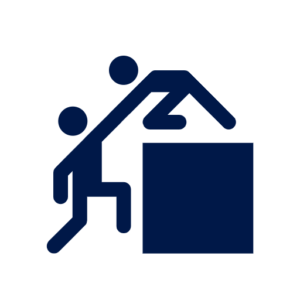 Have clients discover personal resources in or anchor their goal with an image! Let them choose two to visualise options.
Open minds and hearts of your participants!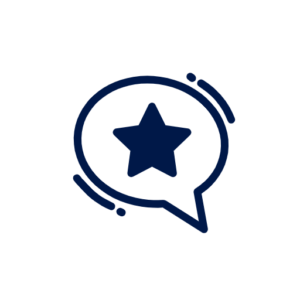 Use an online icebreaker for a personal check-in, a creative introduction round or have a powerful session closing.
Human connection in the virtual world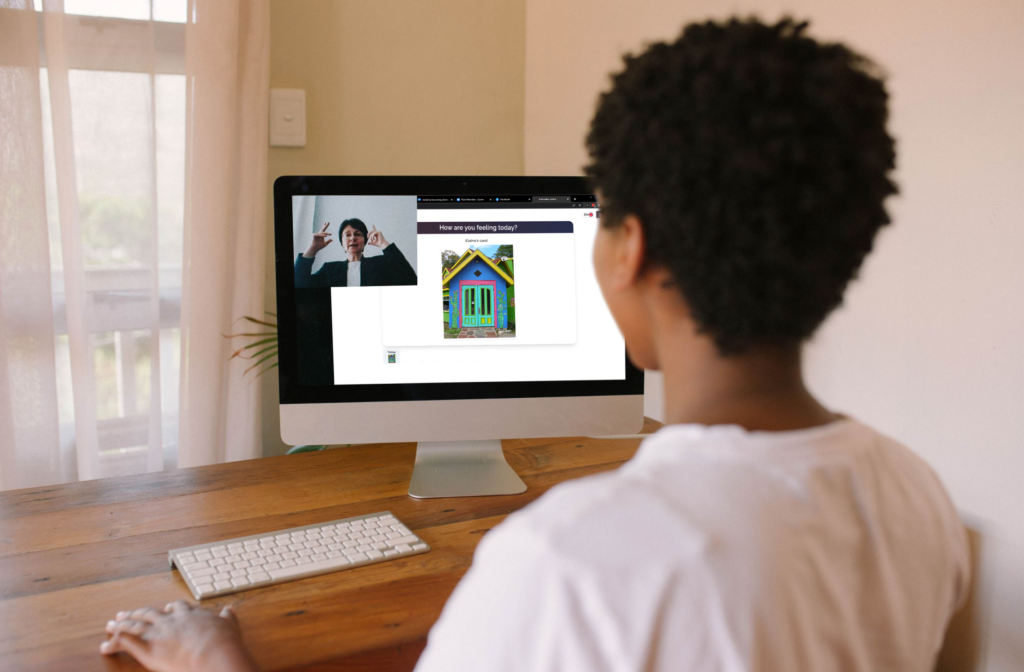 online icebreakers for coaching
You want to check-in with your coachee in an online coaching session on Zoom? Use a icebreaker.online session to offer them picture cards to reflect on their emotional state or to anchor a goal they have set in your session.
icebreakers for online meetings
Your team is bored from Weekly Meetings in the home office? Start your session with an online icebreaker question like "What picture represents your last week?" – and be surprised how the team opens up when sharing personal stories.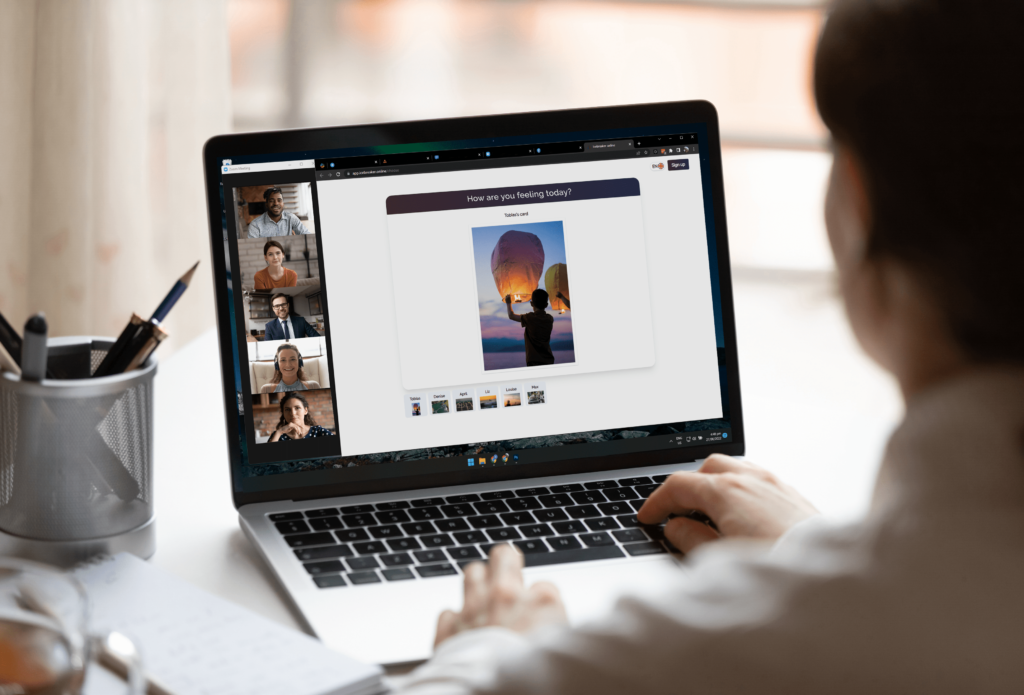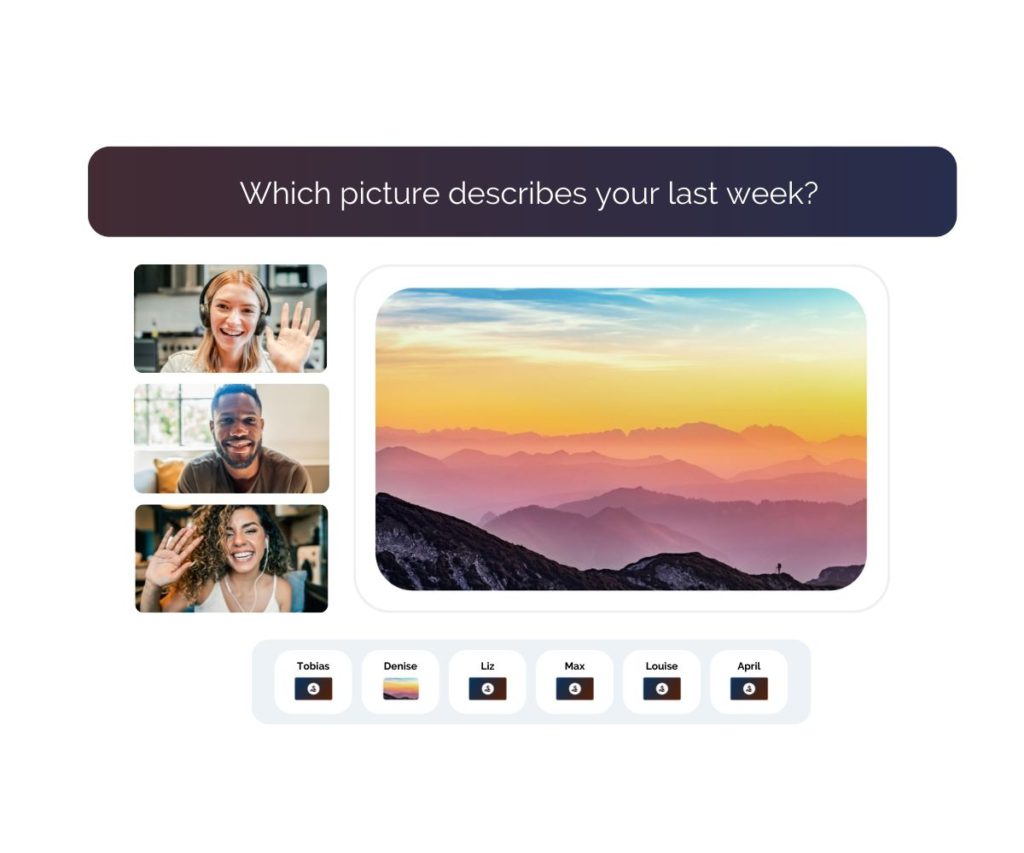 Intuitive for you and participants
icebreaker can be used in many contexts – from a quick warm-up to appreciating strengths in team development. Nevertheless, it is very easy to use for you and your participants. You can set up a session the way you need it with just a few clicks. Participants click on the participation link and do not need their own account.
Sparking human connection at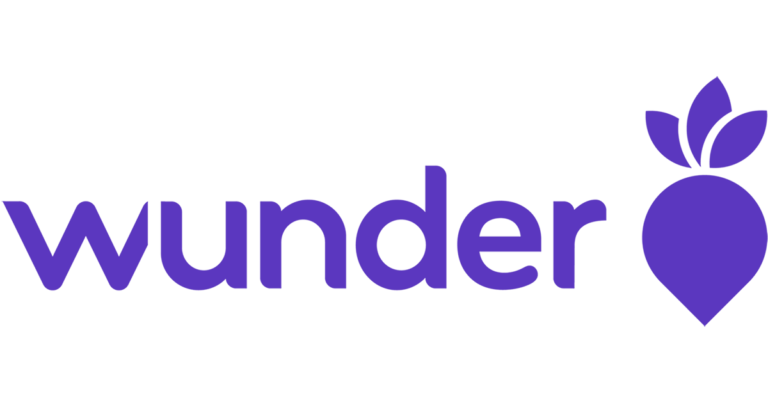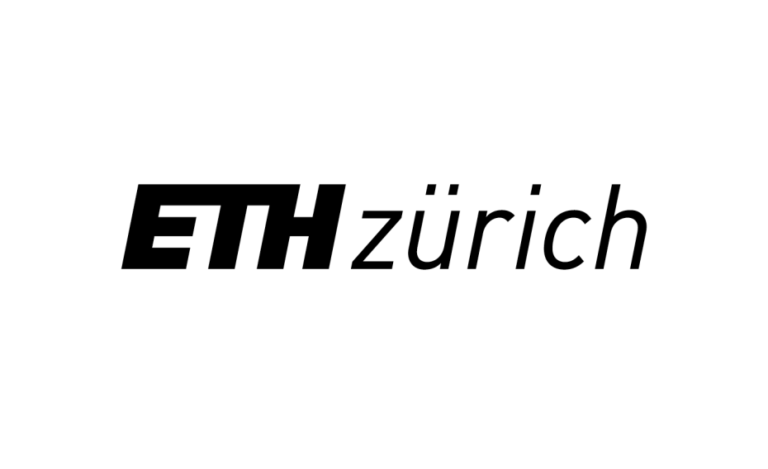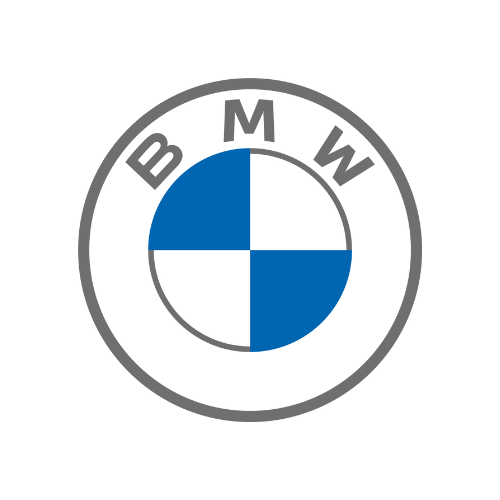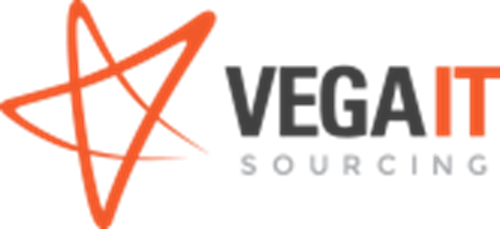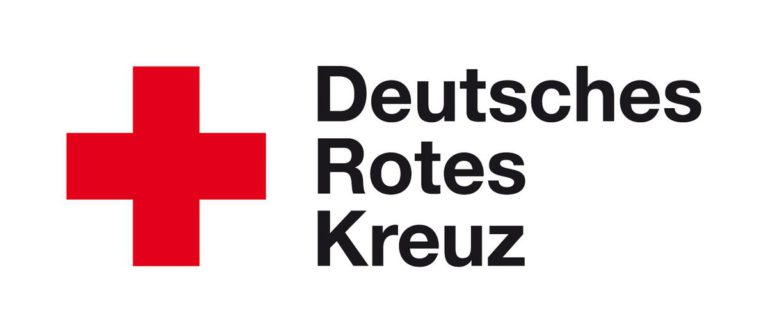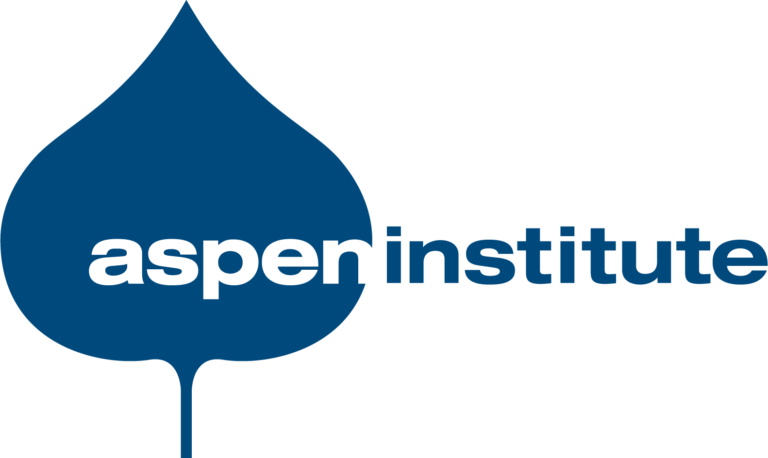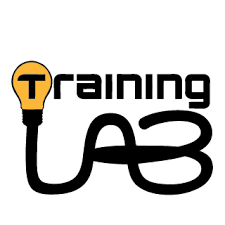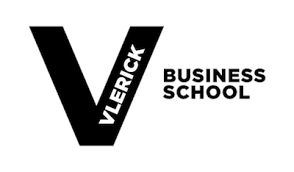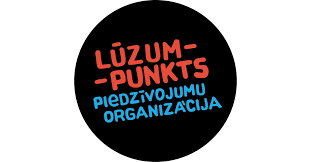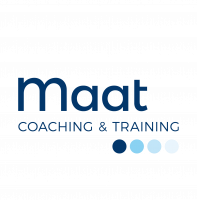 A picture is worth a thousand words
icebreaker.online is one of my favorite tools for online workshops & coaching: I usually use it to start the session. For choosing an icebreaker question, I am often creative and ask, for example:
What is your mood right now?
How did you perceive the collaboration today?
What do you wish for the coming year?
My experience with this kind of online icebreakers:
the participants don't answer mechanically but really feel inside themselves.
when the participants then share why they chose this image, they answer honestly and show a little more of themselves.
when people show a little more of themselves, in my experience there is a stronger connection.
this connectedness then leads to a better mood and more constructive collaboration.
You can use a basic version of icebreaker for free for ever and even explore "Pro" content and features in your first three sessions. Getting started only takes you a minute.
Start your icebreaker journey with all the features and content.
You don't need a credit card – for 3 sessions you are just a pro.
Build authentic experiences. Every time.
Subscription does not work for you?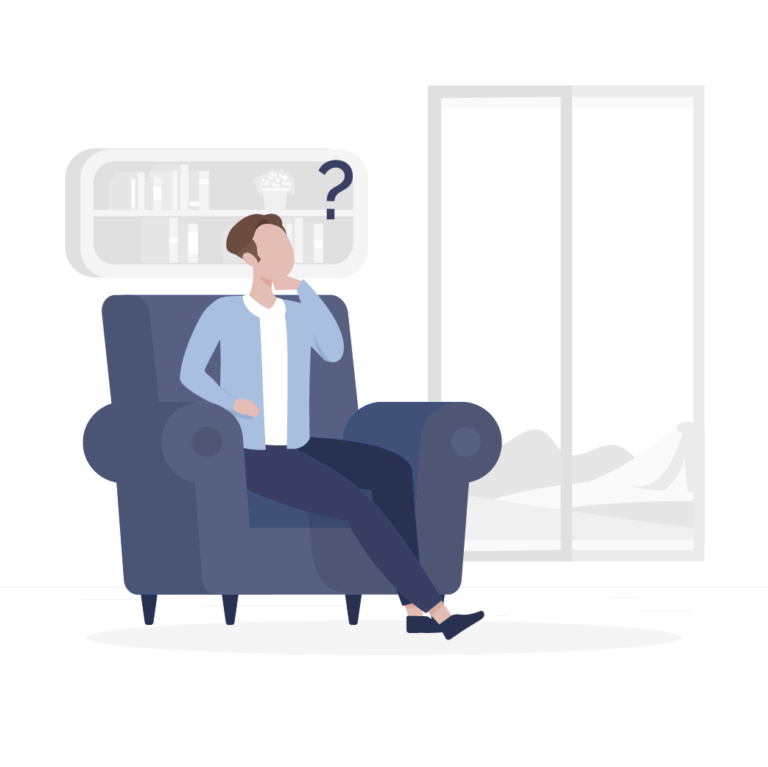 Subscription does not work for you?
A Pro subscription does not work for you or your employer, for example for administrative reasons? You prefer to pay per use?
Contact us and we'll find a way.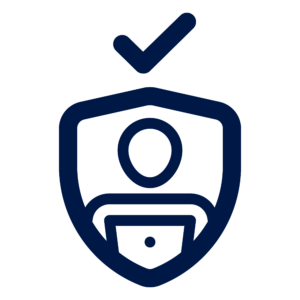 Secure and data protection compliant
The icebreaker app, as well as all data of our users and their clients/participants are hosted in Germany and processed according to the DSGVO regulations. We transmit data in encrypted form.
Have a question or suggestion ?
We're still in the early stages of creating experiences for personal connection in online work. This is why we're extra curious to hear about your struggles and ideas.
icebreaker.online - a metaFox coaching tool
icebreaker is an online tool built by metaFox, a small team of personal development enthusiasts. We believe that authentic human connection is key to successful teams and lives. This is why we also build non-digital tools for physical session rooms.