Explore the icebreaker app
Give your clients a new perspective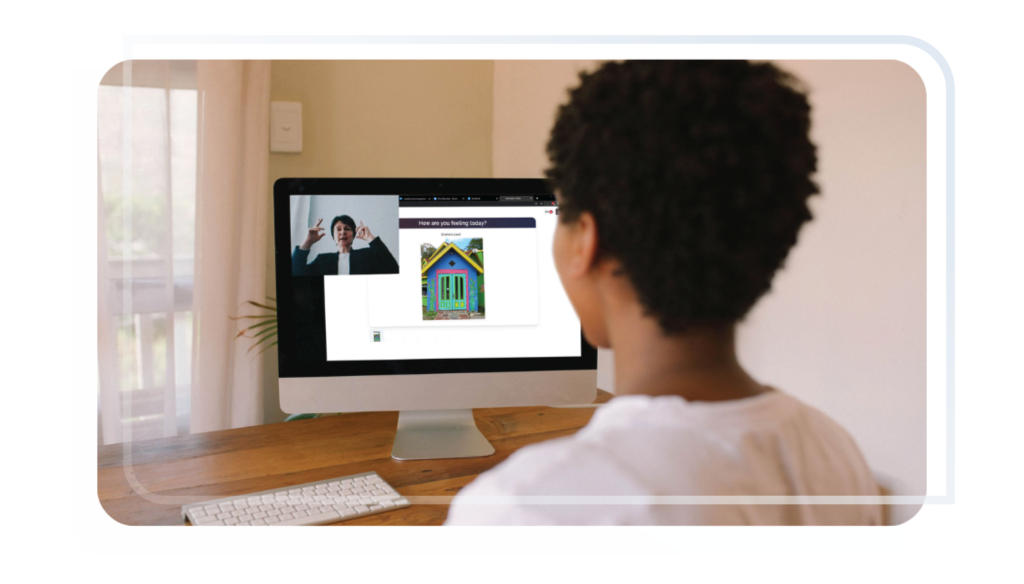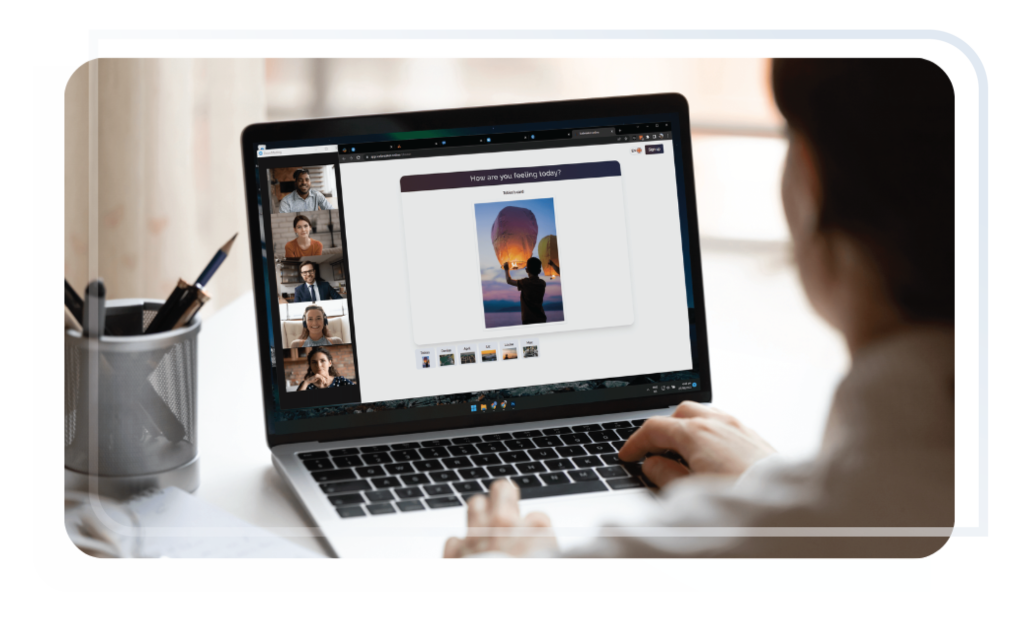 Open the hearts and minds of your participants
Secure and data protection compliant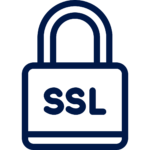 The data transfer to and from the icebreaker app takes place exclusively via SSL-encrypted connections. This ensures maximum data security.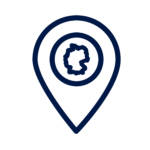 The icebreaker app is fully hosted on European servers and data is processed according to European guidelines.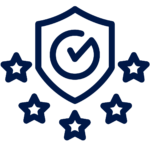 All requirements of the GDPR are complied with. For example, we follow the recommendation of data economy by allowing participants to provide only their first name or even a pseudonym.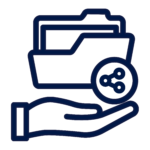 If you no longer wish to use the icebreaker app, you can delete your account in the account settings. Your personal data will be deleted as a result.
Here's how: a simple-powerful experience
The icebreaker app is constantly evolving and offers more and more possibilities. However, the basic functionality remains intuitive and simple: create a session, invite participants, enjoy the connection.
Go to app.icebreaker.online, choose a deck of cards and an icebreaker question.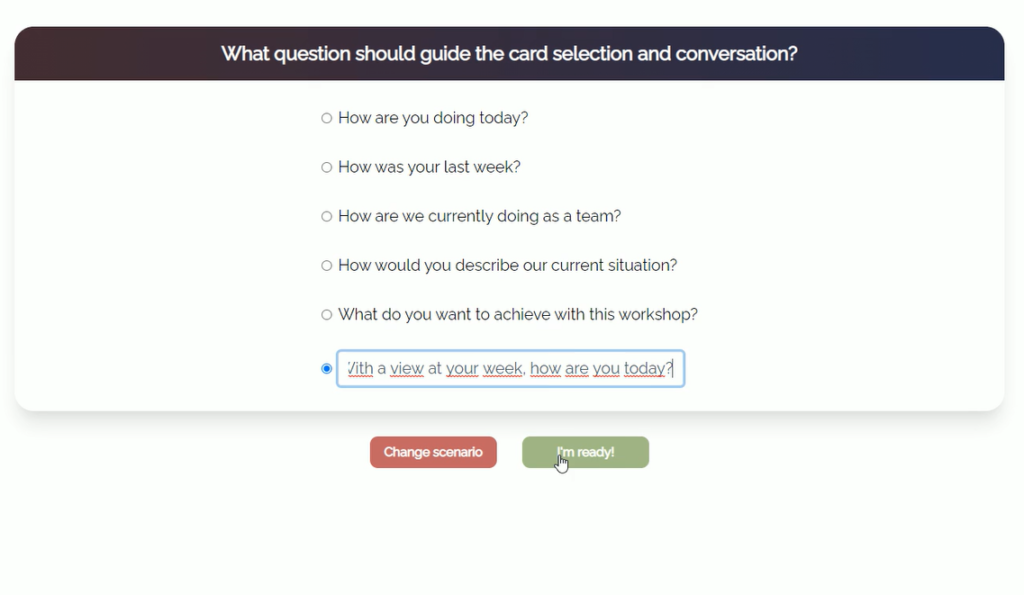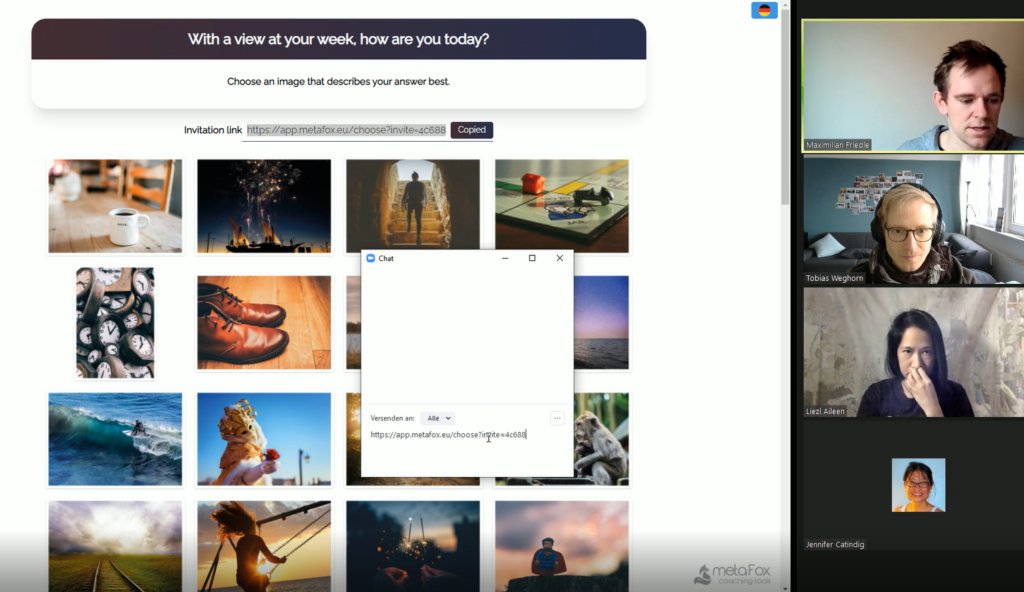 Just share the link to your session. Participants join without registration with one click.
Each person chooses a card
Everyone goes inside for a minute and, based on your question, chooses a picture card that speaks for them – and makes them speak.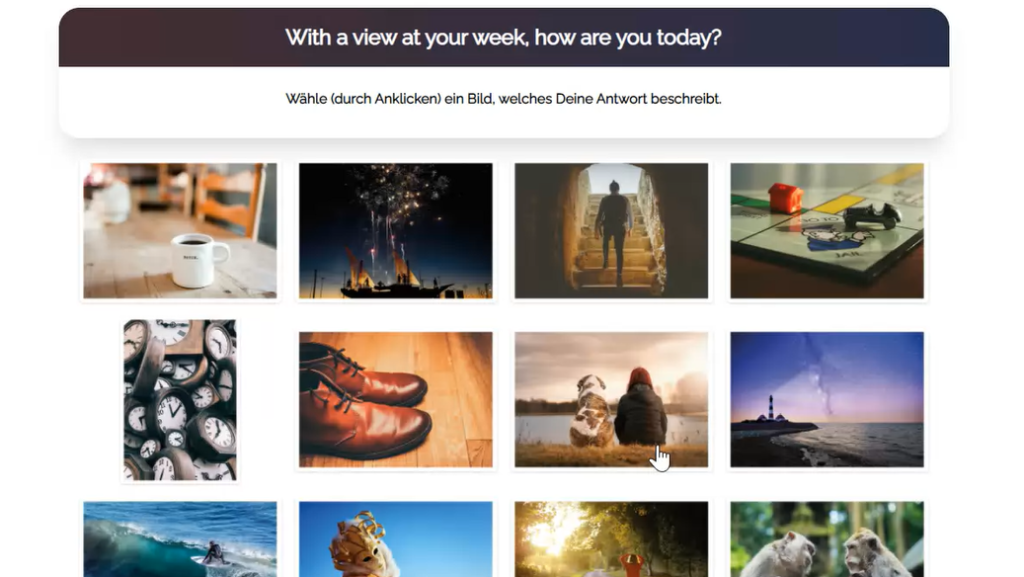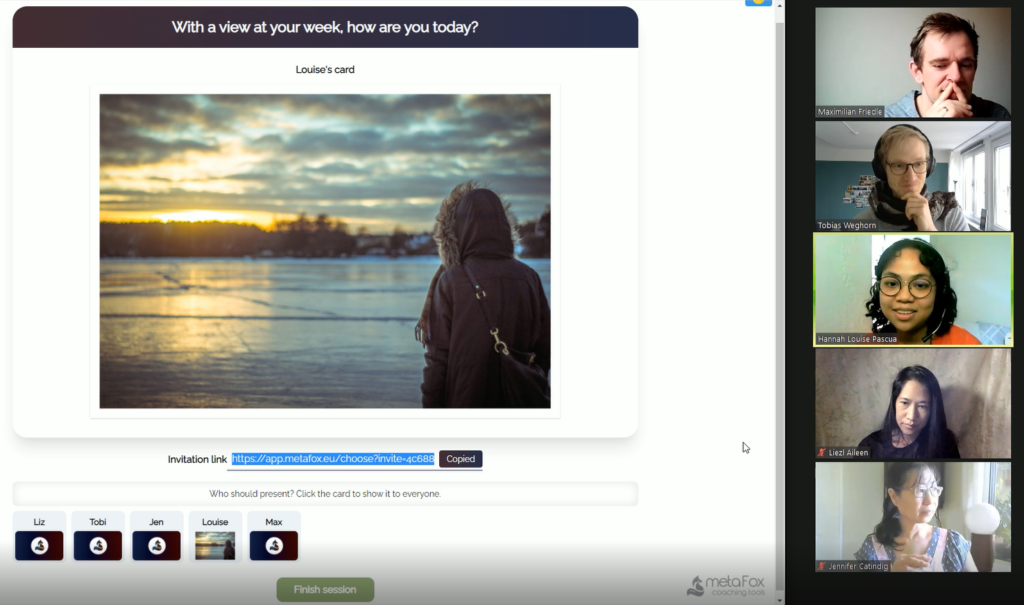 Each person shares what is important
Now, in turn, each person presents the card they have chosen. Hear from each other. Connectedness formed.
You can use a basic version of icebreaker for free for ever and even explore "Pro" content and features in your first three sessions. Getting started only takes you a minute.
Start your icebreaker journey with all the features and content.
You don't need a credit card – for 3 sessions you are just a pro.
Build authentic experiences. Every time.
Subscription does not work for you?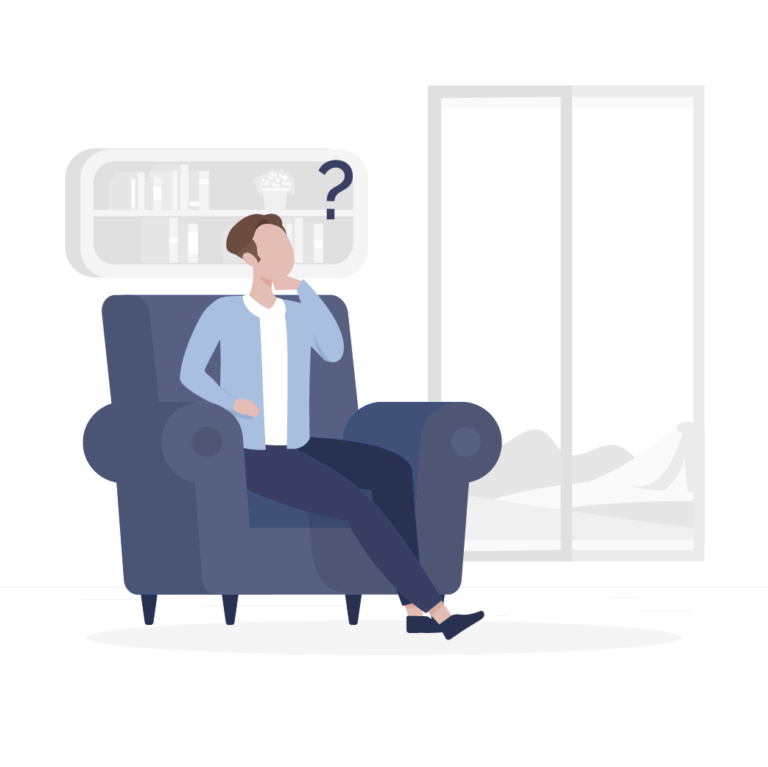 Subscription does not work for you?
A Pro subscription does not work for you or your employer, for example for administrative reasons? You prefer to pay per use?
Contact us and we'll find a way.
A comprehensive tool that helps me plan and ignight insightful conversation
I was looking for visuals to use in my coaching sessions. Not only I found beautifully designed and engaging cards but a comprehensive tool that helps me plan and ignite insightful conversations with my clients. Icebreaker is also a great co-facilitator for my workshops and trainings.
Get started now for free!
You can use icebreaker Pro with all features for free for one month. After that you have as a "Freemium" user:in still some basic features or you can upgrade to a Pro account.