Open the hearts and minds of your participants
With icebreaker you can open up and personalize your workshop. From a simple warm up ("Choose a picture for your mood.") to a deep teambuilding ("Assign a strength to each colleague and start a conversation.").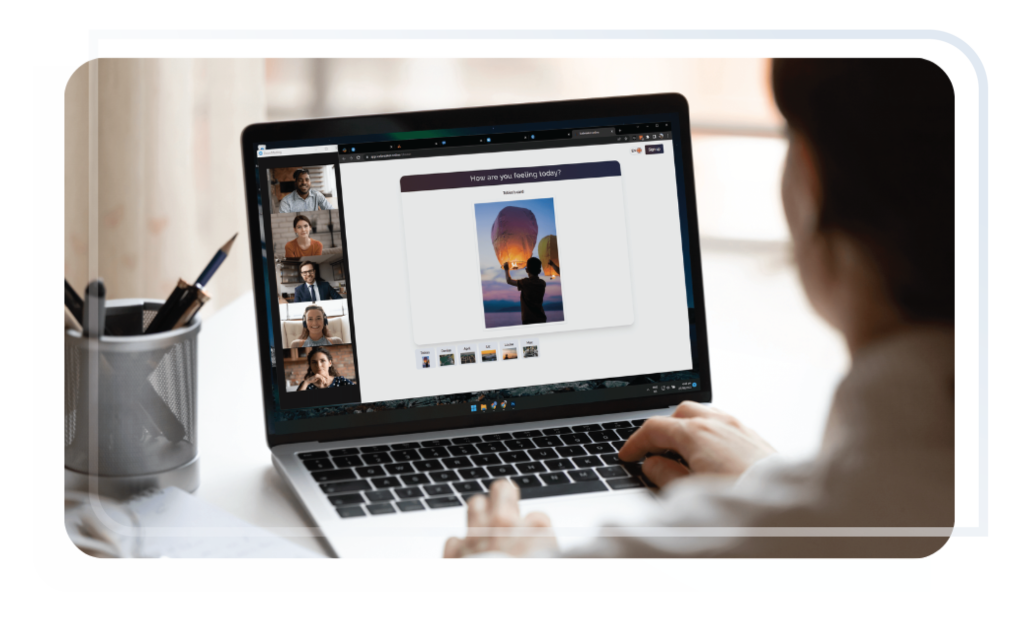 Where to use the icebreaker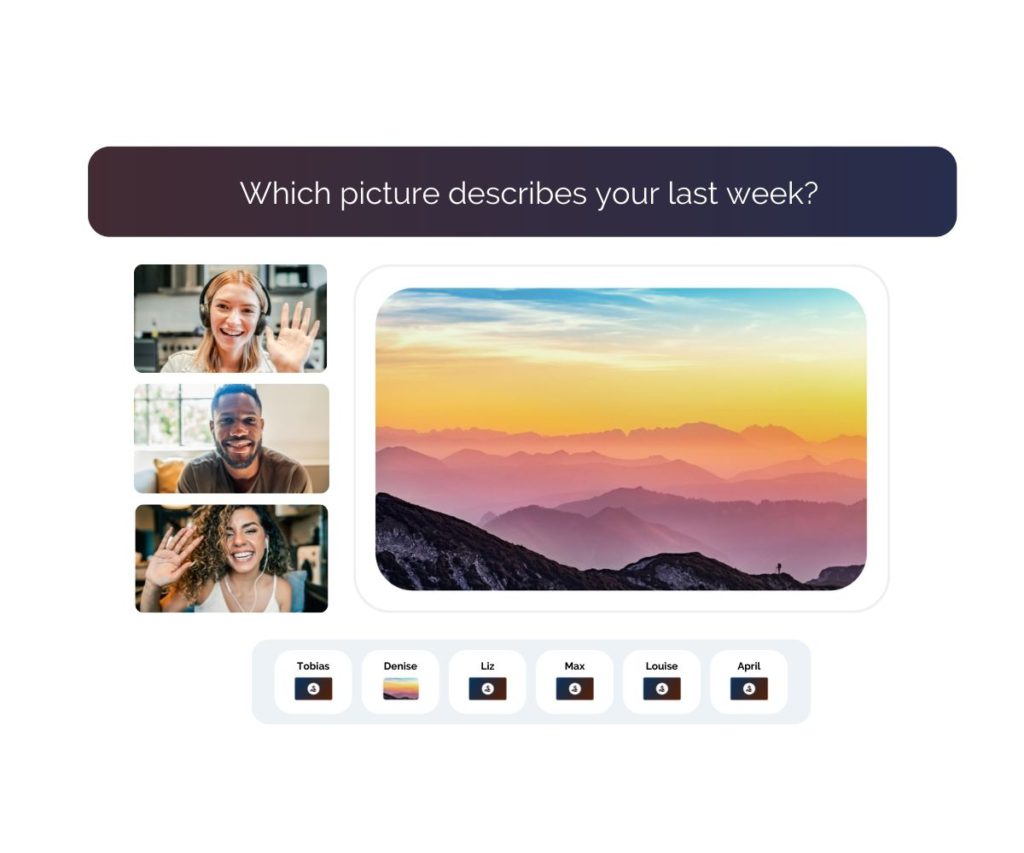 Open your workshop with a personal check-in round: Each person chooses a picture that represents their day – immediately your participants open up emotionally and content-wise.
Work with strengths and values to discover what is important to your participants or what they value. Different interaction formats (choose or assign cards) are available.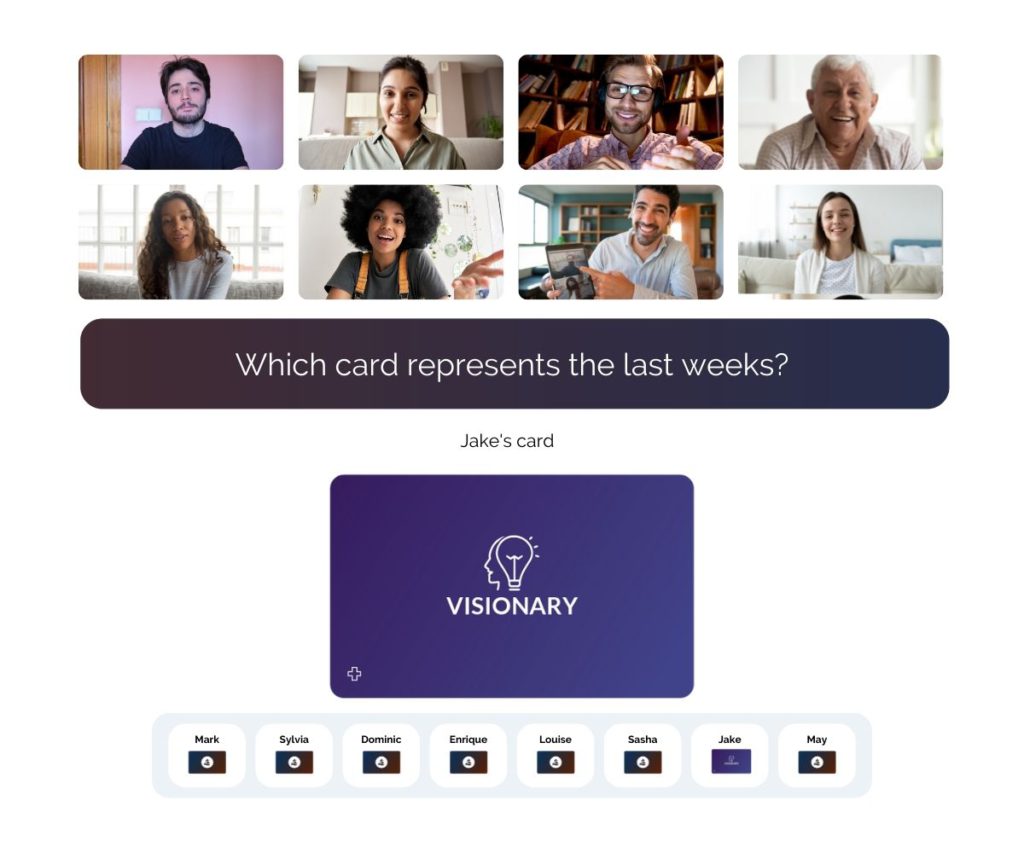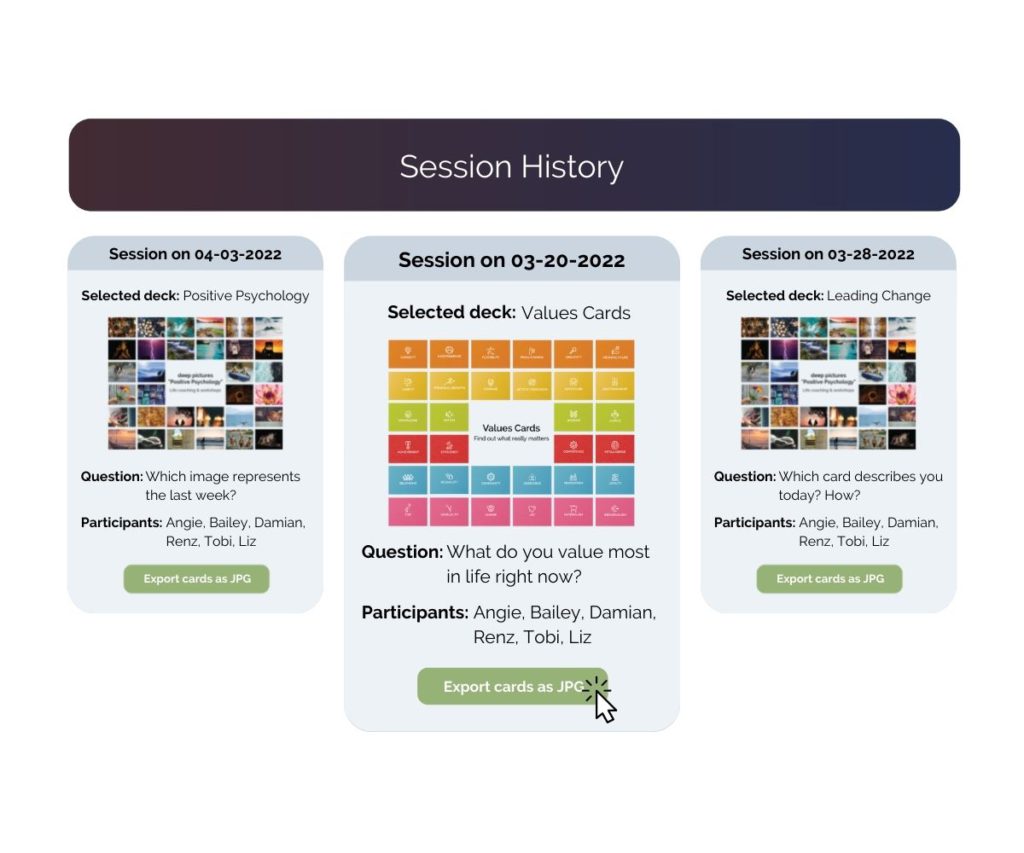 Look back with the group on the past collaboration: how do the team members see the last week or the past sprint? What do they want from the next one?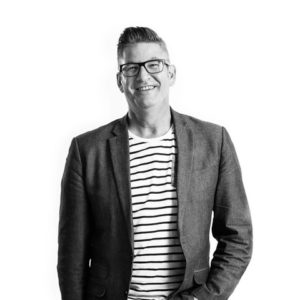 (Meta-)Supervisor, Workshop Moderator, Coach
My participants & clients are enthusiastic.
I'm so grateful to have icebreaker.online these days. This weekend we had our General Assembly, also discussing online tools for supervision and coaching online. After three days of Zoom meeting, I moderated the wrap-up by using online icebreaker. We were able to share 24 pictures and reflect what the 3 days had brought to the participants. Everybody was very enthusiastic and we were able to do it in 25 minutes. I love it.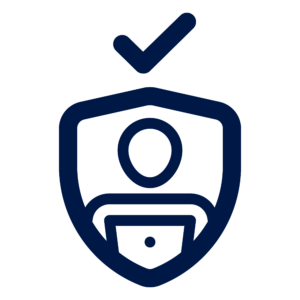 Secure and data protection compliant
The icebreaker app, as well as all data of our users and their clients/participants are hosted in Germany and processed according to the DSGVO regulations. We transmit data in encrypted form.
Get started now for free!
You can use icebreaker Pro with all features for free for one month. After that you have as a "Freemium" user:in still some basic features or you can upgrade to a Pro account.